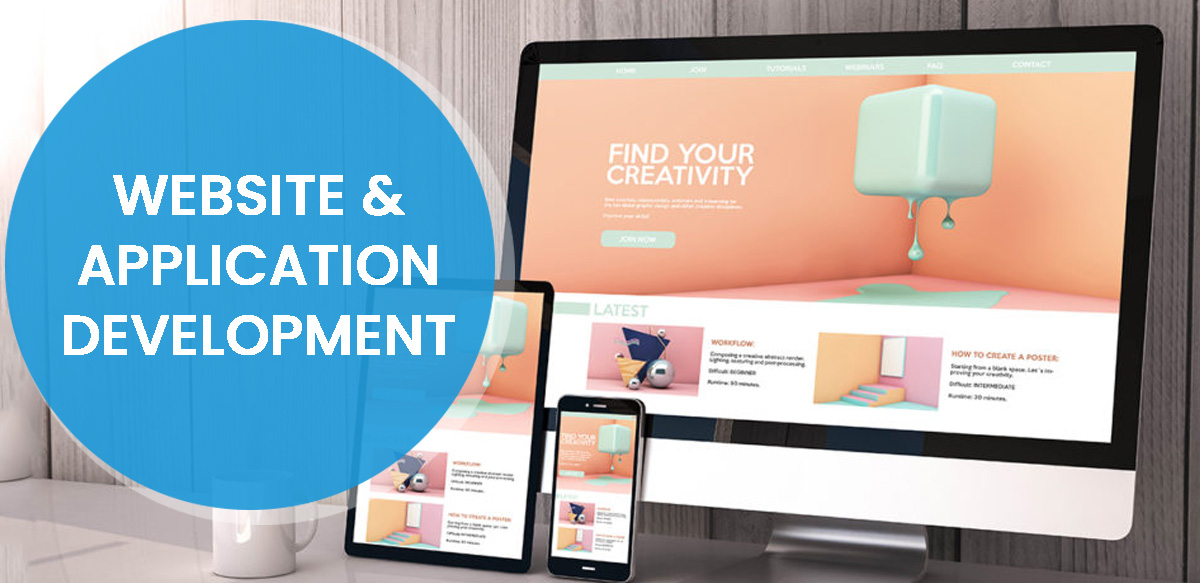 Jan 09, 2021 | By Crayo Tech
There are 30.7 million small businesses in the USA alone, says Oberlo. Even if they look the same, they are unique in their needs ...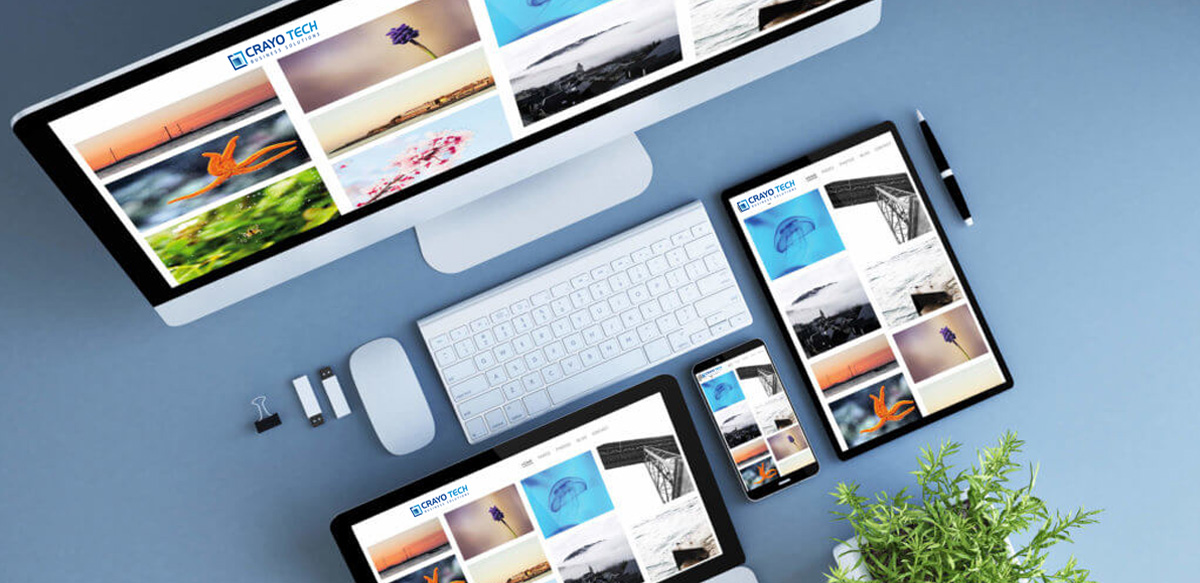 Nov 26, 2020 | By Crayo Tech
Don't you wish you had Harry Potter's cloak of invisibility? It's something I often dream of owning. You're there, but no one can see you.